Privacy Policy
Understand how we manage your data.
We take care to protect the privacy of users of www.ldsm.org.uk. This privacy policy explains how we collect, store and use data about you.
Personal data you submit
When you submit information to us through our contact form(s) within the website you will be asked to submit personal information to us so that we can process your order or respond to your query. We will never use your personal information to send you marketing materials, elecronically, by post or by telephone, unless we have your explicit consent to do so. Your personal information will be kept in compliance with the new General Data Protection Regulations (GDPR).
Cookies
During normal use of www.ldsm.org.uk we collect and store statistical information to analyse how parts of this website are used. This data is anonymous and contains no personally identifiable data about you. If you disable cookies some functions of the website may no longer work. For more information see our cookies page or use the Cookies Preference tool to adjust the privacy settings to suit.
Disclosure
We may disclose your personal information if we are required by law to do so.
Third Party Services
We will not disclose any personal information we collect about you to a third party without seeking your consent first.
By submitting your personal information through this website, you are consenting to it being processed by www.ldsm.org.uk in the manner described above.
Further information
If you would like to: access, correct, amend or delete any personal information we have about you, register a complaint, or simply want more information contact our Privacy Compliance Officer using the contact form here.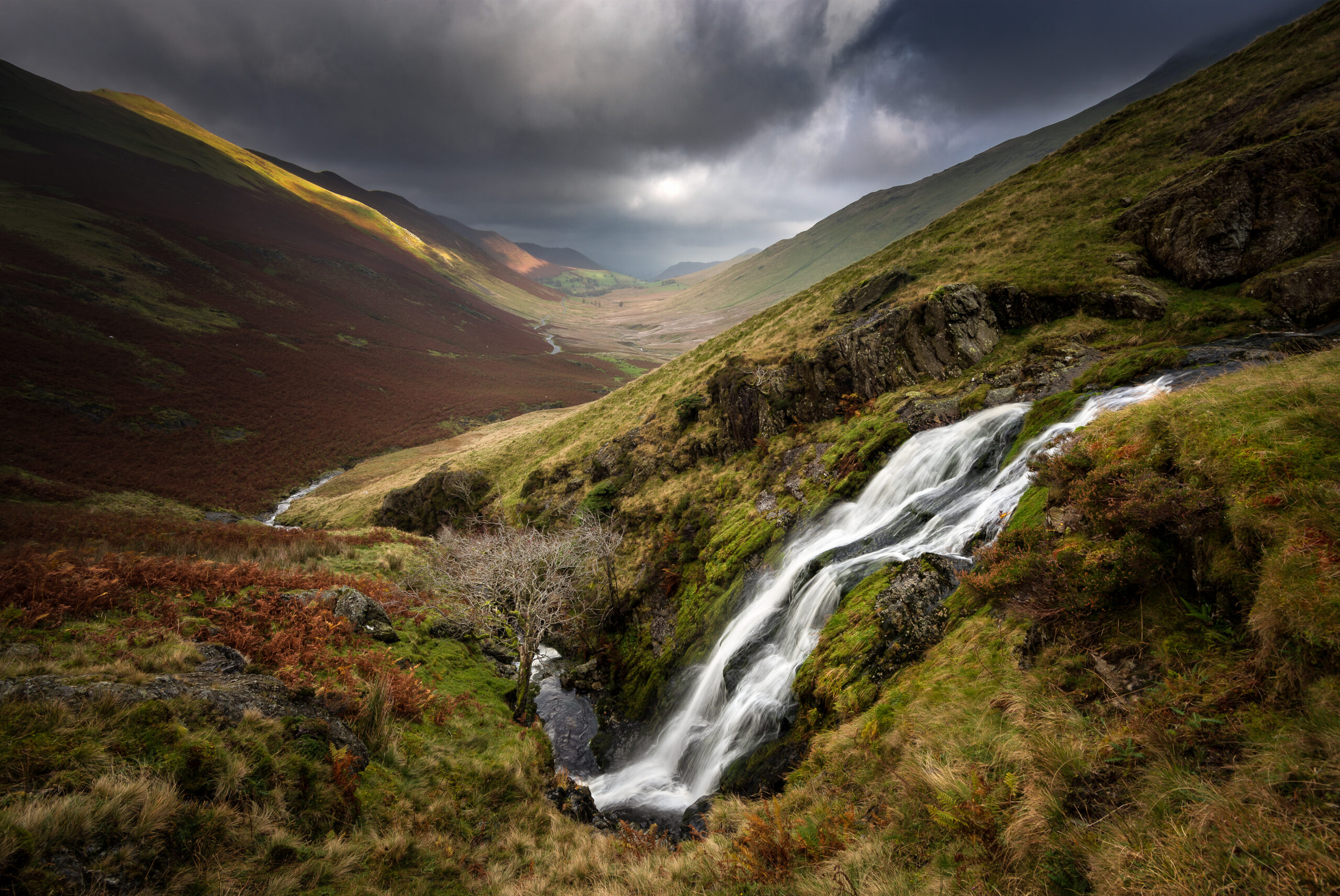 Please support the ongoing work of LDSM and our Festival Début Concerts by making a donation.