About
We believe in the power of music to inspire and to change lives
SEE
Every August the finest musicians head to the serene Lake District for a summer festival like no other. With the morning mist rising off the lakes, the majestic contours of the hills and the breathtaking views atop their peaks, it's no wonder so many painters and writers found inspiration here.
HEAR
From string quartets to jazz and baroque specialists to world music, there's an incredible selection to choose from. But it's not just about listening to today's leading musicians, this is the place to get a first glimpse of the next big thing. We love the energy and passion young musicians bring to their art, and it's part of our DNA to support them as they start their careers.
EXPERIENCE
Explore our stunning natural surroundings, taste the food (only London has more Michelin-star restaurants), embrace the warm local welcome, breathe in the fresh air and feel re-energized.
Our Story
Located in the heart of an UNESCO World Heritage Site, we've done some incredible things since our foundation in 1985. At the centre of everything was this formula to unite an international music festival and truly world-class training amidst the inspiring backdrop of the Lake District.
We hit the ground running in our first year with a fully integrated residential academy taking place alongside the festival. Housed all on one site, festival students, teachers and established artists formed a close-knit community so effective at fostering creativity that we remained in the same Ambleside base for 26 years!
In that time some of the most exciting young talents of their generation experienced the magic of the festival, including the likes of Nicola Benedetti, Jennifer Pike, Nikolai Znaider, Steven Osborne, the Heath Quartet, Guy Johnston and more.
Attune to the ever-changing needs of aspiring young performers, 2016 marked a new direction in the festival's history. Shining a spotlight on these emerging young talents, the main festival became the launchpad for their professional careers through performances at our main events. Invaluable training for young musicians still very much in the festival's genes and of paramount importance, masterclasses with international artists continues unabated and made available online.
After 35 years our founder Renna Kellaway MBE stood down as Artistic Director. With a strong creative vision for the future, 2021 marks the start of a new era in our history under the guidance of our new Artistic Director Stephen Threlfall.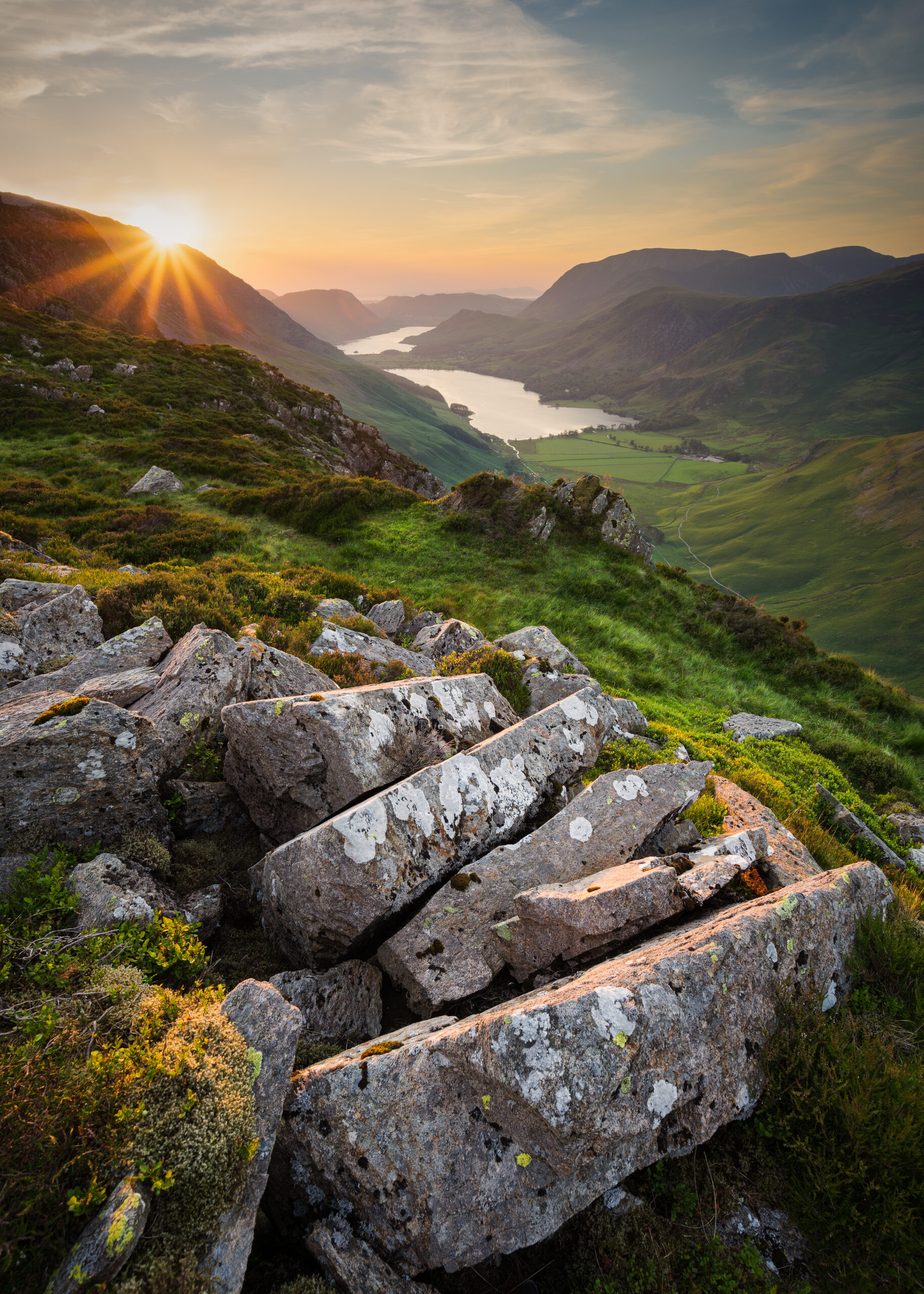 Artistic Director
Founder & Honorary President
Chairman
Deputy Chairman
Treasurer
Council of Management
Trevor Davis
Jolyon Dodgson MBE
Richard Hall
Gordon Hands
Garfield Jackson
Renna Kellaway MBE
Bill Lloyd
Martin Rayner
John Rink
William Sang
Jean Scott
Christine Wardle
We believe in the power of music to inspire and to change lives
Vacancies, volunteering and opportunities
Looking for a career in Arts Administration?
Want to volunteer during the festival or would like to offer your expertise to our board of trustees?
​​We are always delighted to hear from individuals who would like to contribute to our festival. Each season we recruit a team to deliver a fantastic festival as well as relying on many volunteers throughout the year. With plenty of paid and voluntary positions available each festival, this is the perfect place to develop your skills while experiencing stunning music in our spectacular surroundings.
​If you would like to enquire about paid, voluntary or trustee opportunities, please get in touch.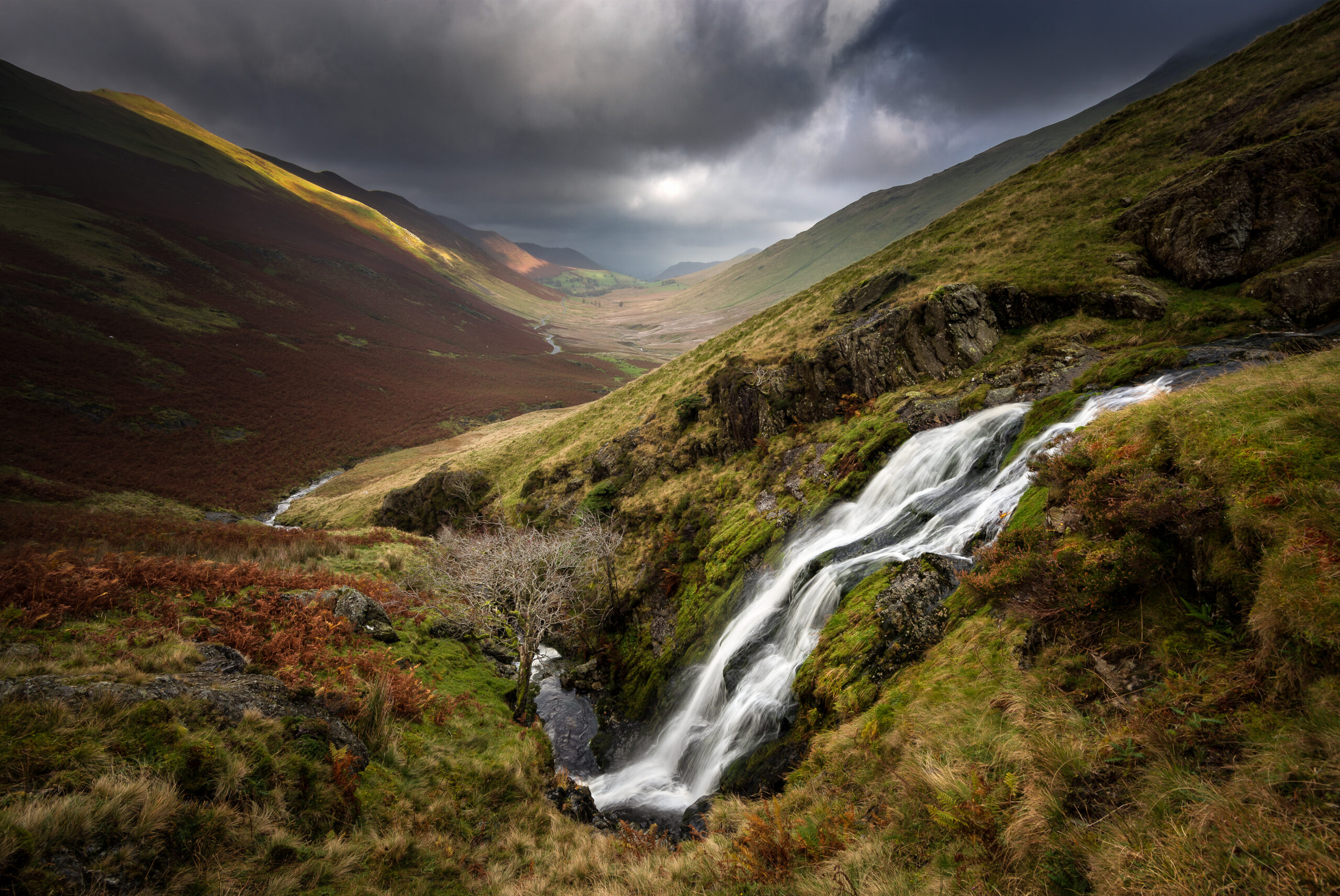 Please support the ongoing work of LDSM and our Festival Début Concerts by making a donation.