Help us support talented young musicians and classical music in Cumbria
For over 35 years our summer festival has brought the world's finest musicians to the Lake District and supported the next generation of exciting young artists.
​But we couldn't have done it without the generosity of our supporters.
​As a charity we rely on the support of donors, sponsors, charitable trusts, foundations and Patrons of LDSM. This support means we can fill the area with wondrous music and provide the platform future artists so desperately need to launch their careers.
​​​From all of us at Lake District Summer Music and the many musicians who have benefitted from support, thank you to all those that share our vision and have helped us along our journey.
​Discover how you can support our mission below.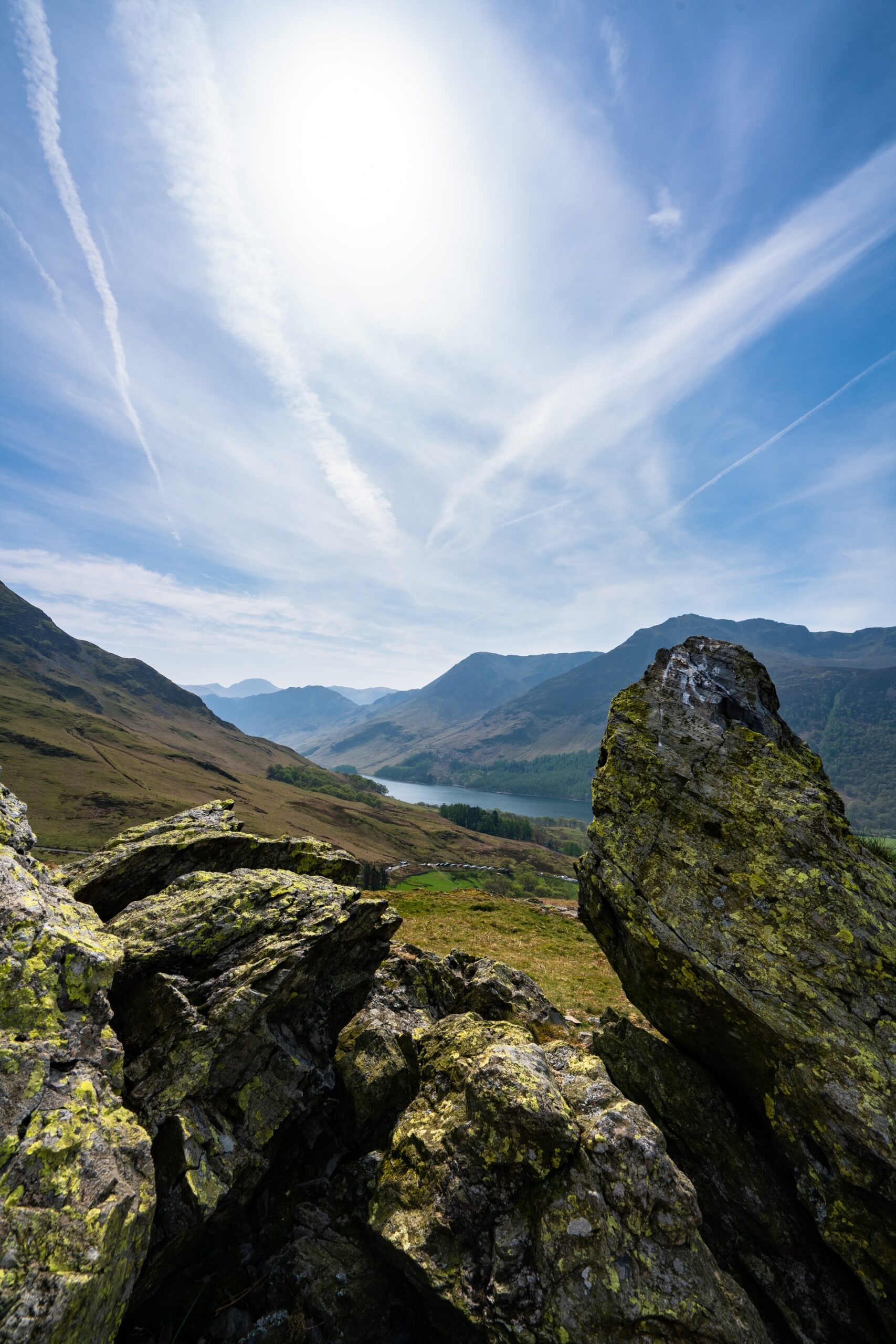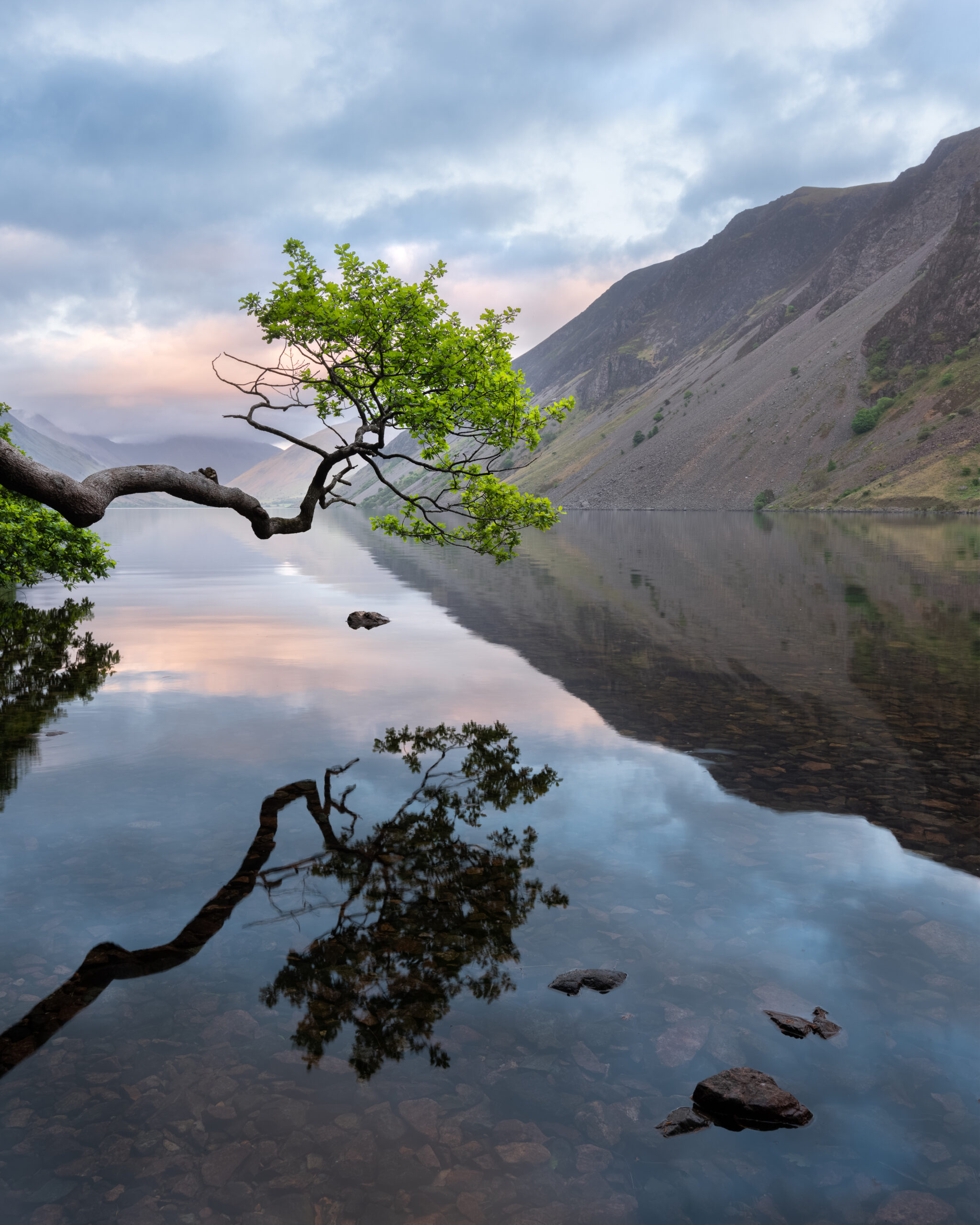 Leave a legacy in your Will
Imagine the difference leaving a gift in your Will or making a gift in memoriam of a loved one could make. You can help secure the future of our festival and ensure that promising young artists will still be able to receive high-calibre tuition from masterclasses and performance opportunities to help kickstart their professional careers.
Donations in memory of a loved one
Rather than sending flowers, many friends and families ask that donations in memory of a loved one are sent to a charity that he or she supported during their lifetime. This can be a really special and personal way of remembering someone through a cause they loved.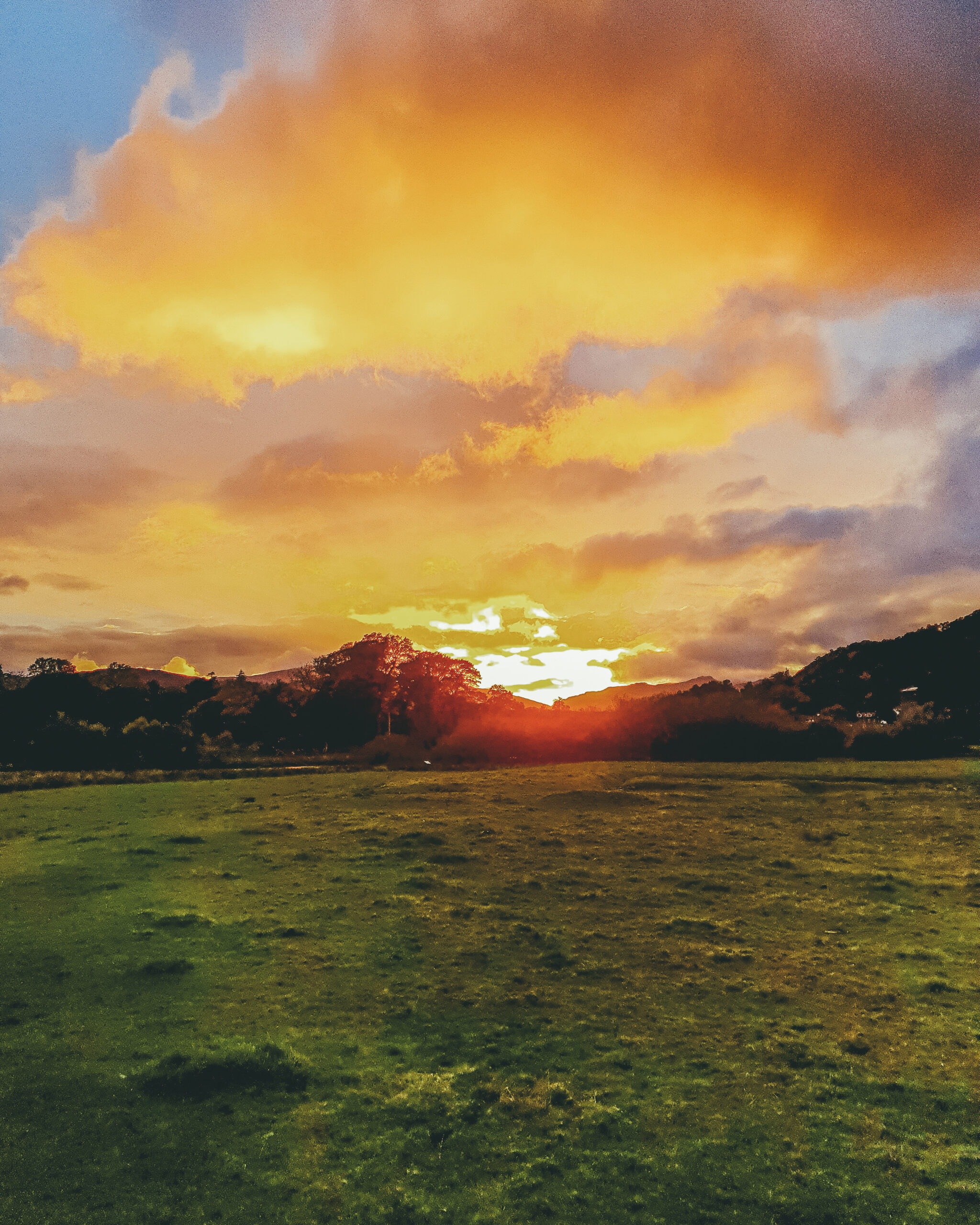 Patrons of Lake District Summer Music
The Patrons of Lake District Summer Music are a separate membership society (Charity No.516781) inaugurated alongside the summer music festival in 1985.
Encouraging the performance of classical music, integrated with education and professional development opportunities for young artists in the spectacular setting of the Lake District, is at the heart of both organisations.
The Patrons of LDSM provide both practical and financial support to LDSM's annual summer festival as well as performance opportunities throughout the Winter and Spring for aspiring young artists during the Patrons' own monthly concert series.
Anonymous Donors
Backstage Trust
Countess of Munster Musical Trust
Cumbria Youth Orchestra
Delius Trust
Dodd & Co Accountants
Donations in memory of Janet Cox
Donations in memory of Walter Hepworth
Mrs Kate Dugdale
Forsyths Music Shop
Financial Management Bureau
Michael Freegard
Grange Concert Club
Mr Derrick Johnson – legacy
Claire Hensman
John Whibley 'Holidays with Music'
Ronald Kindon
Kirckman Concert Society
Lakeland Sinfonia Concert Society
Eira Leach
Lindeth Howe Country House
Musicians' Company
North Lakes Hotel & Spa
Patrons of LDSM
Rainbow Dickinson Trust
Martin & Miriam Rayner
The Richard Hall Charitable Trust
The RuNfund
South Lakeland District Council
Stramongate Press
Westmorland Orchestra
Westmorland Youth Orchestra
Windermere Lake Cruises
Meg Wakelin
William Walton Trust
Andrew Winter