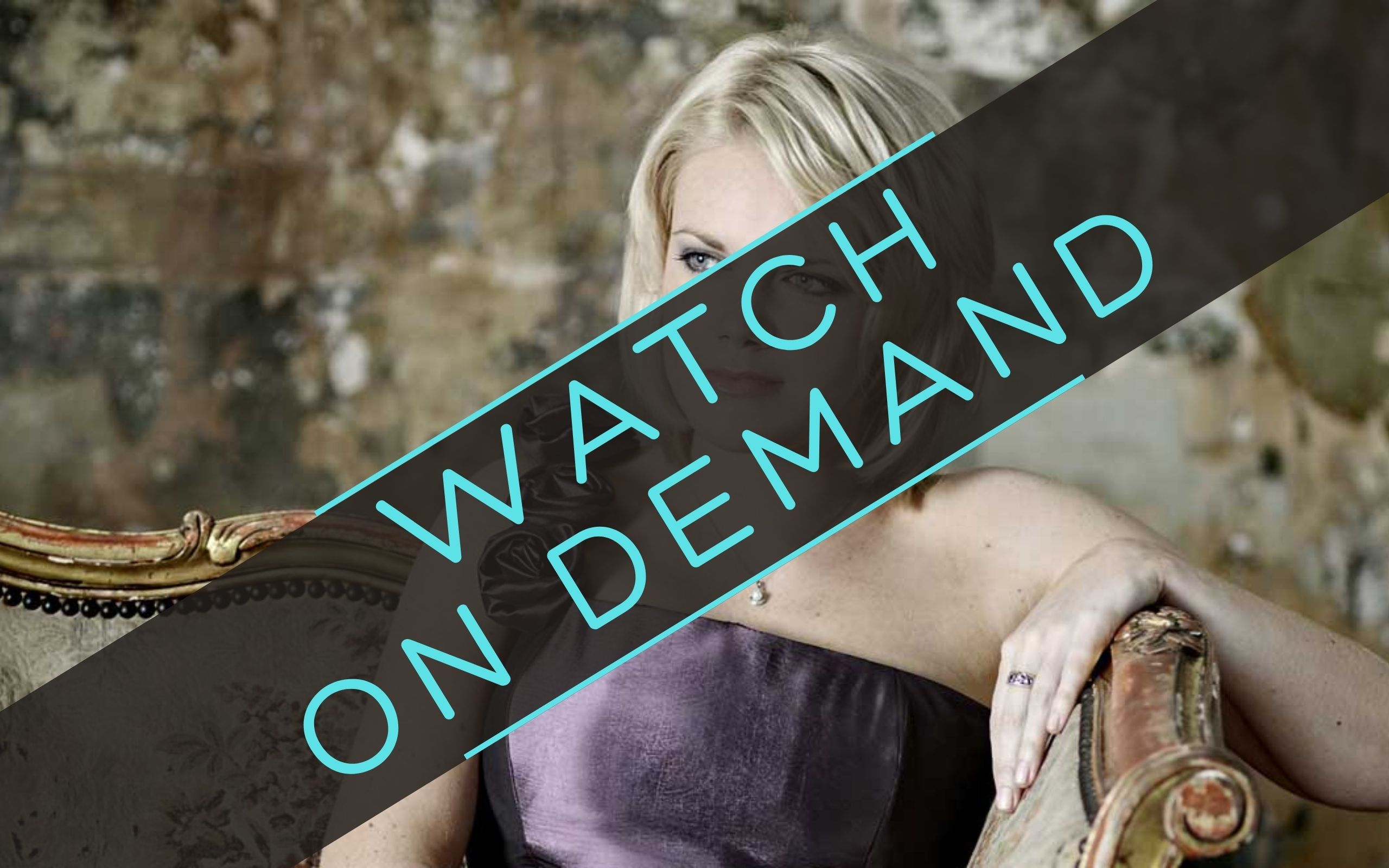 KATHRYN RUDGE & JONATHAN FISHER
413
413 people viewed this event.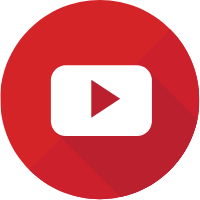 ON DEMAND STREAMING TICKETS
This event is available to watch on demand until the 31 October 2021.
Please purchase your ticket(s) using the buttons on the right.
Once you have received your eticket, please select 'Watch Video' and enter the password shown on your eticket.
KATHRYN RUDGE – MEZZO-SOPRANO
JONATHAN FISHER – PIANO*
PETER MACQUEEN – READER
Words and music, two powerful, emotive languages capable of making us feel joy one moment, sorrow the next and every shade in between. Mezzo-soprano Kathryn Rudge, pianist Duncan Glenday and local actor Peter Macqueen bring these two worlds together in an imaginative programme rich with delights.
Programme
EICHENDORFF  Reading from The Water Diviner
COPLAND  Old American Songs
NICHOLSON  Reading from Midsummer Fires on the Sognefjord
DELIUS  Seven Songs from the Norwegian
ANON  The Cries of London
WALTON  A Song for the Lord Mayor's Table
POTTER  Reading from Mr Jeremy Fisher
COATES  Song selection including Birdsong at Eventide
Duration: 75 mins (approx.)
*unfortunately Duncan Glenday (piano) is no longer able to join us for this performance
Additional Details
Ticket Price - £16, £14, £10, £8 (online)
BUY TICKETS FOR STREAMING - https://mpv.tickets.com/?orgid=52169&agency=LDMS_MPV&eventid=62362
Streaming available until: - Sun 31 October 2021
Address - Stricklandgate, Kendal LA9 4QG