Cooking Information
Please read the following cookie policy
What are cookies?
Cookies are small text files that are placed on your computer when you visit websites. They are widely used across the internet in order to make websites work, or work more efficiently, as well as provide performance information to the owner of the site. They contain information about the use of your computer but don't include personal information about you (they don't store your name, for instance).
Lake District Summer Music uses cookies to collect standard Internet log information, visitor behaviour patterns and ensure that any user services you request function correctly (for example contact forms).
By accessing the Website, you agree that this Cookie Policy will apply whenever you access the Lake District Summer Music website on any device.
Any changes to this policy will be posted here. We reserve the right to vary this Cookie Policy from time to time and such changes shall become effective as soon as they are posted. Your continued use of the Website constitutes your agreement to all such changes.
How to control and delete cookies
Lake District Summer Music does not use cookies to collect personally identifiable information about you. However, if you wish to restrict or block the cookies which are set by our websites, or indeed any other website, you can do this through your browser settings.
Your web browser's help feature should provide information on how to do achieve this. You may also visit www.allaboutcookies.org which contains information on how to block cookies on a wide variety of web browsers. You will also find details there on how to delete cookies from your computer as well as more general information about cookies. For information on how to do this on the browser of your mobile phone you will need to refer to your handset manual.
Please be aware that restricting cookies may impact on the functionality of our (and other) websites.
Third Party Cookies
We use a number of other third party Internet services companies who also set cookies in order to provide additional functionality and performance monitoring. As far as we are aware they do not collect personal information, such as your name. Please see the relevant notes in the cookie list below for details of all cookies set by third parties through this website, their functionality and how it affects your use of our website if disabled. Where possible we have included privacy information for third party cookies, and also links where you may opt out of their services. You may find that upon clicking on social media sharing buttons or links on this site you will be transferred to third party websites which may serve their own cookies. Lake District Summer Music has no control over these sites and their behaviour. You should check the respective websites' privacy and cookie policies for further information.
List of Cookies used on http://www.ldsm.org.uk
Cookie name
Cookie lifetime
Cookie purpose
Cookie owner
Impacted functionality if disabled
SSESS[XXXXXX]
23 days
Used by our content management system to temporarily hold a randomly generated code to identify your browser session. Only used if you login to a user account. Stores no personal information about you.
www.ldsmorg.uk
You will not be able to log in without this cookie set.
tarteaucitron
1 year
This cookie contains your cookie preferences for this site. Stores no personal information.
www.ldsmorg.uk
The cookie warning popup will keep appearing at the bottom of the website.
Backdrop.visitor.name
Backdrop.visitor.mail
1 year
Generated by our content management system when you use our contact form. Stores the name and email address you entered.
www.ldsmorg.uk
None
_ga
2 years
Used by Google Analytics to identify you from other users by storing a random ID number. Stores no identifying information about you. We use the information collected by Google to provide analysis of visitors in order to improve our online service to our customers.
www.ldsmorg.uk
None
_gat
1 min
Used by Google Analytics to throttle requests being sent from your browser to Google services.
www.ldsmorg.uk
None
_gid
1 day
Used by Google Analytics for tracking your behaviour on this website behaviour. Stores no personal data.
www.ldsmorg.uk
None
vuid
2 years
We use Vimeo to embed videos on our site. This cookie is set by Vimeo to store a user's usage history when viewing an embedded video.
www.ldsmorg.uk
None
player
1 year
This cookie is set by Vimeo to record usage of videos.
www.ldsmorg.uk
None
Further Information
Should you require any further information please read our Privacy Policy, or you may contact us using the online Contact Form.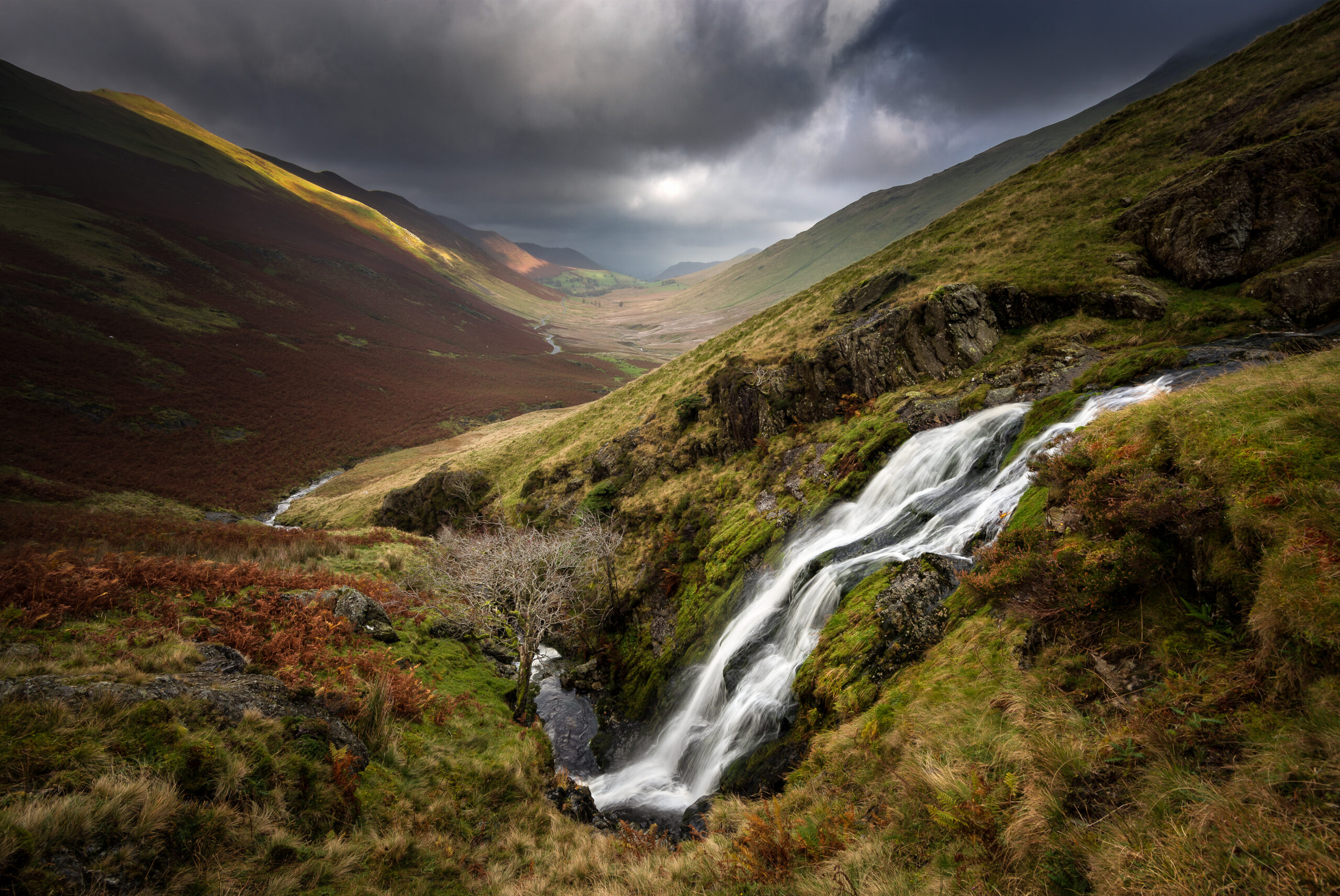 Please support the ongoing work of LDSM and our Festival Début Concerts by making a donation.