Missed the live festival? You can still watch many of our digital performances on demand, just explore the events below.
Digital All Access Pass
We want to make sure everyone can experience our festival and this year a whole host of our events will be available to view online once the live festival has ended. Starting from Friday 13 August you'll be able to watch the likes of Steven Osborne, Albion Quartet and Robert Cohen from whereever you are in the world – or of course if you want to watch them again having seen the live performance.
Get total access to all 18 of our streamed events here!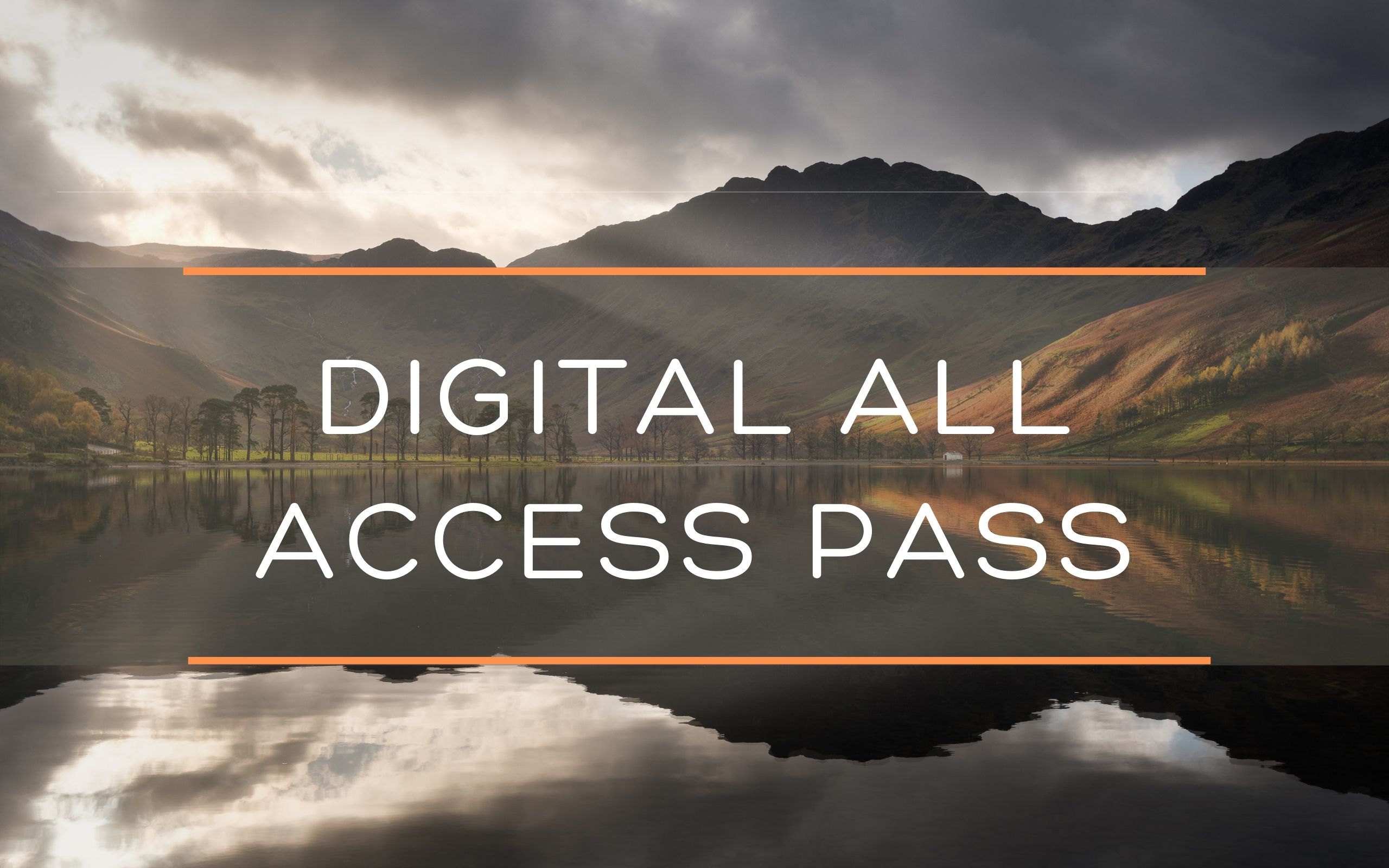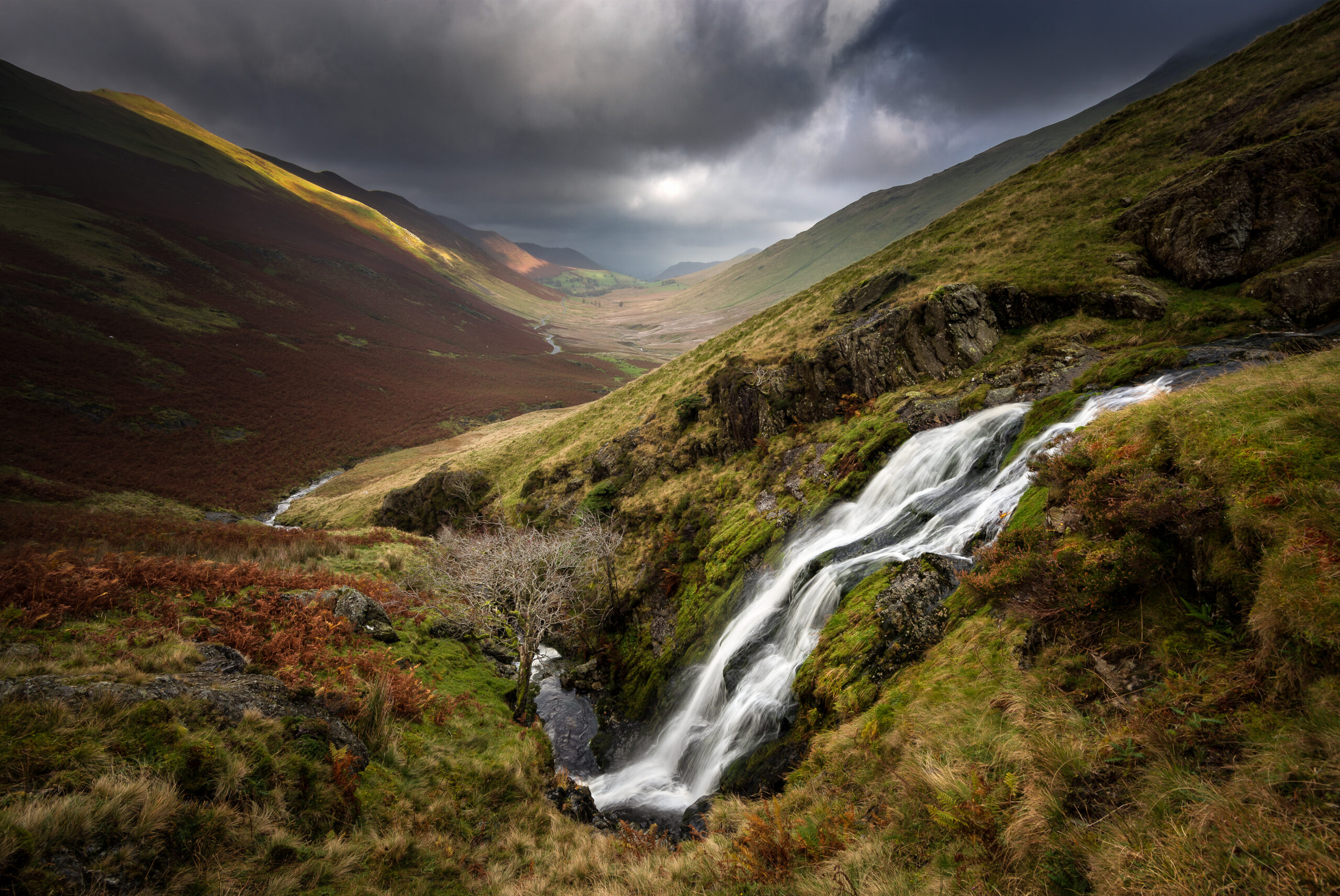 Please support the ongoing work of LDSM and our Festival Début Concerts by making a donation.