We are very excited to announce the dates of our 2021 summer festival from Friday 30 July - Sunday 8 August.
I am delighted to be able to introduce you to our 2021 festival given the extraordinary restrictions we have all had to endure. Your safety has been paramount in our planning so that you can experience rejuvenating, live music in total comfort.
And so to the music!
This year we celebrate the life and work of William Walton through chamber music, song and talks, culminating in a festival finale with Façade and Henry V. With the complete Brahms string quartets from three different ensembles, a stunning array of Festival Début Artists, the festival begins with a special concert by outstanding pianist Steven Osborne in celebration of our founder, Renna Kellaway MBE.
Events for families, walkers, amateur players, film and art lovers and streamed concerts bring exciting new ingredients to our summer festivities as we begin a new era.
I am particularly grateful to all those who have shared our determination to bring music back to the Lake District and have given their time and support so generously.
We can't wait to welcome you back to the Lake District and see you at our 2021 festival.
Stephen Threlfall
Artistic Director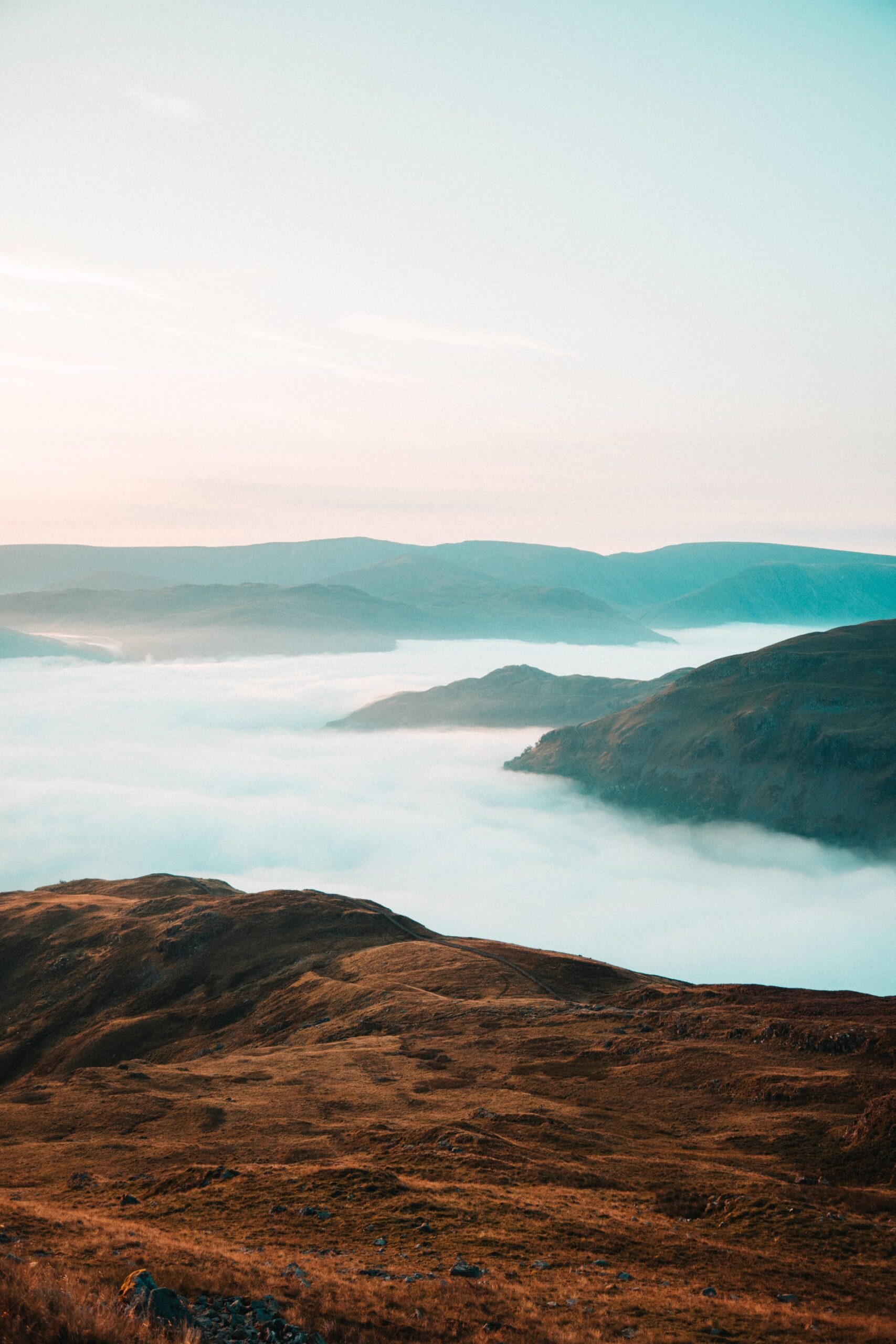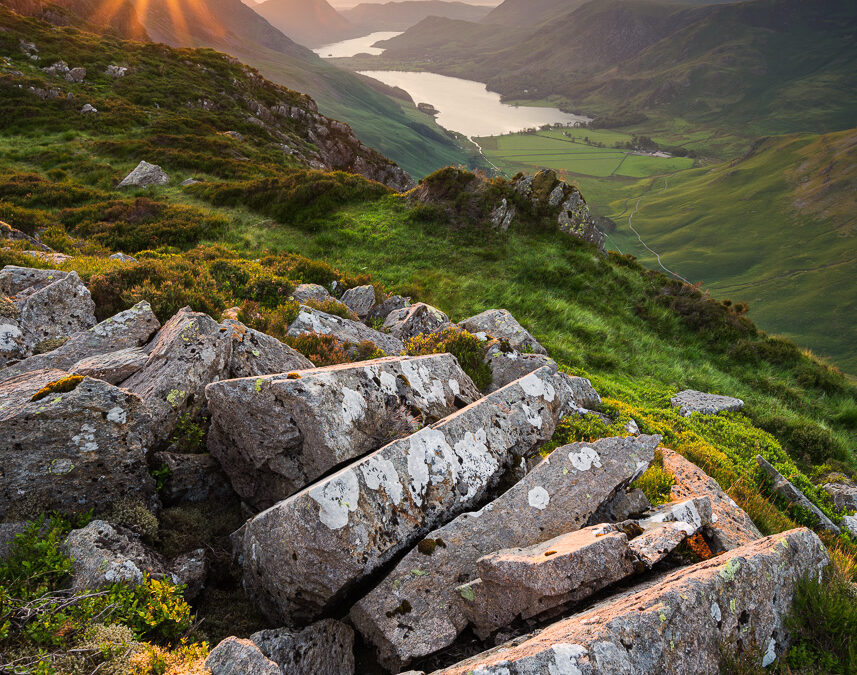 Want to work at a classical music festival?We're putting together a crack team for this year's summer festival and we're looking for Event Managers,...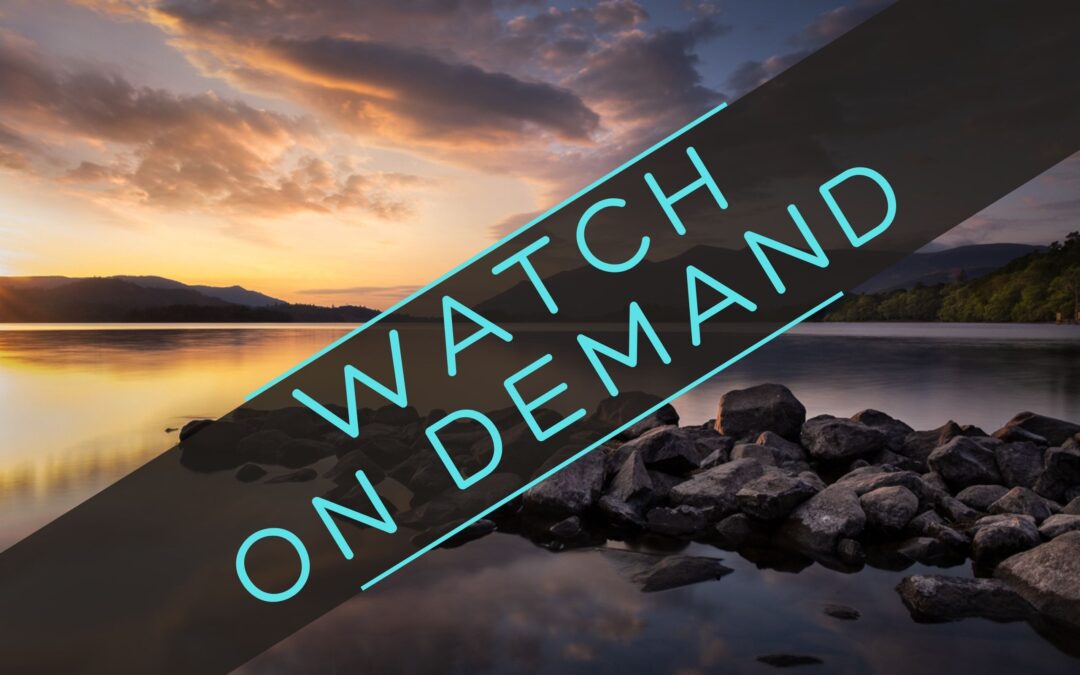 ON DEMAND STREAMING TICKETS This event is available to watch on demand until the 31 October 2021. Please purchase your ticket(s) using the buttons...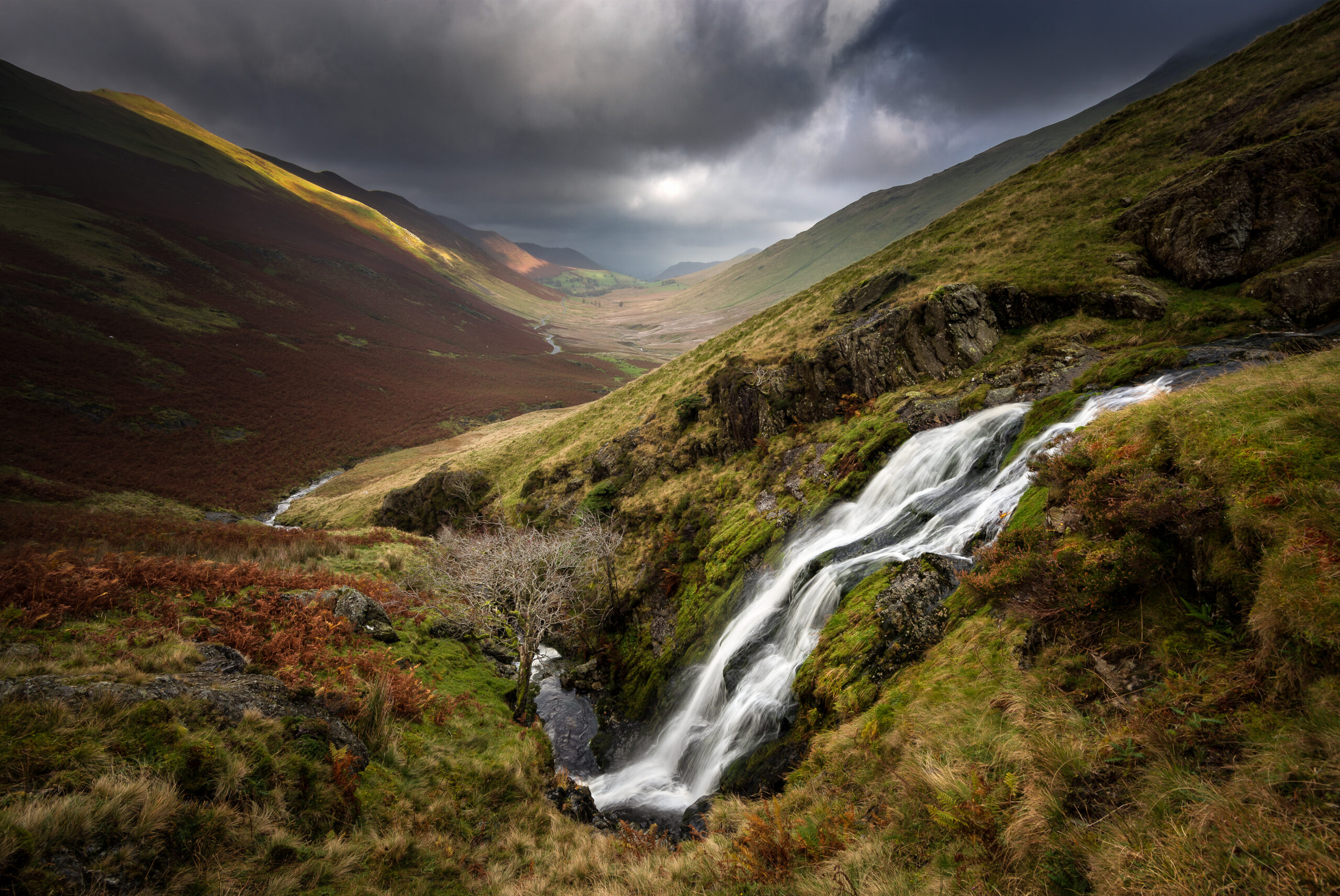 Please support the ongoing work of LDSM and our Festival Début Concerts by making a donation.