Registrations have closed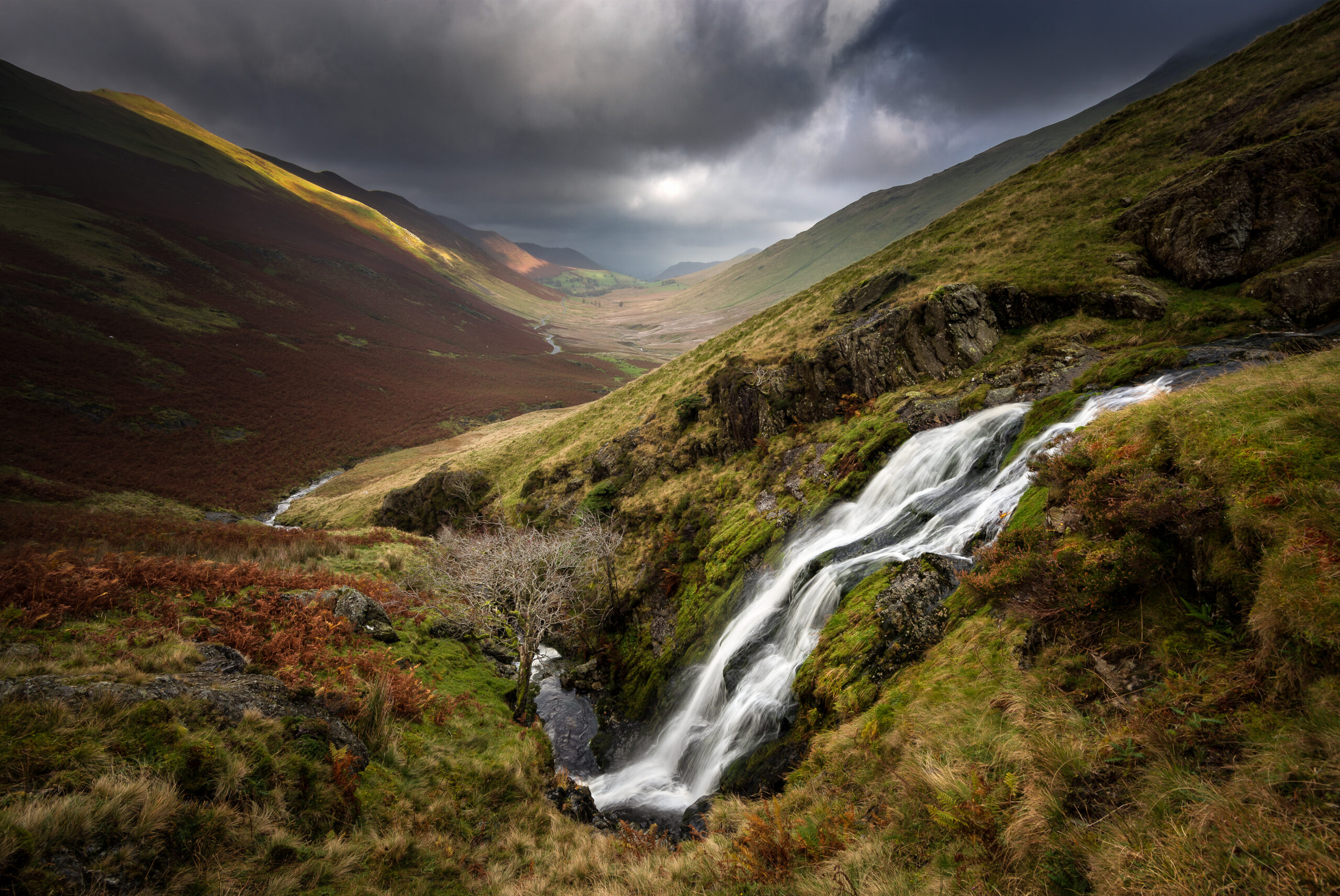 FESTIVAL WALK NO.1
421
421 people viewed this event.
DUE TO UNFORESEEN CIRCUMSTANCES THIS EVENT HAS UNFORTUNATELY BEEN CANCELLED. IF YOU WOULD LIKE TO ENJOY ONE OF OUR WALKS, PLEASE SEE OUR SECOND EVENT ON THURSDAY 5TH AUGUST
How often do you get to visit a music festival AND a UNESCO world heritage site? Complete your experience by getting out and about in the stunning countryside with our new guided walks. Led by expert guide Steve Watts, explore Grasmere and take in the best Lakeland panorama of Loughrigg, stop at Rydal caves and more.
All walkers get a free packet of gingerbread from Sarah Nelson's famous Grasmere Gingerbread Shop.
Meeting point: Rydal Hall
Distance: 6 miles (with stops)
Difficulty: includes moderate climb to Loughrigg summit
Duration: Return to Rydal Hall c. 5pm
Tickets: £10
Sturdy walking footwear, waterproofs and hat are advisable. Dogs are welcome but must be kept on leads at all times. Suitable for children over 10 years when accompanied by an adult. Please bring along water and snacks for the walk, and before booking, make sure to read our full advice and disclaimer.
For more information, call 07791 090777 or email info@lakelandwalksandtalks.com
DISCLAIMER: I recognise that walks and climbs can be strenuous and dangerous and that weather conditions are changeable and I will take full responsibility for my own safety and the safety of my party. All members of my party are in good health and accustomed to taking exercise of the type envisaged and we have suitable clothing and other equipment. I will in no way hold Lake District Summer Music or Steve Watts (Lakeland Walks and Talks) responsible or liable for any injuries or other health issues, or any damage to property or person or other losses, sustained during or as a result of the walk. I will keep all dogs on leads at all times and supervise any children that might be accompanying me. I understand that Children under the age of 10 are not permitted on this walk.